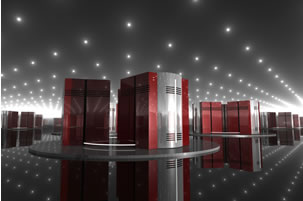 Point 2 Point Technology, Inc. is a woman owned corporation that develops custom solutions through the use of technology, business strategies, system design, enterprise architecture, network design and management, secure models, system integration, O&M, and testing, as well as many other solutions that improve our client's productivity, profitability, and project value.


Point 2 Point Technology, Inc. specializes in securing environments through technological strategies. Some of these practices include network security, intrusion detection, firewall implementation & design, router security, encryption & authentication, and developing and managing Information Assurance and security policies such as Certification & Accreditation programs.

With a heightened awareness on information security and quality assurance we endeavor to help our clients corporate, Federal, State & Local Government exceed mission success, while providing professional, practical, secure methods and procedures for their technological needs.